How you or the company
can solve problems
MAJATTORNEY offers legal services to individuals and corporations who currently are facing a problem. 
Maja Fohlin Gyllner may then serve as your legal counsel or as a mediator if both parties agree to with the goal to reach a consensus agreement. Alternatively Maja Fohlin Gyllner may serve as a legal representative who represents you or the corporation in court or before the authority in question, with the purpose to meet your or the corporations demands; to dispute a counter-party's demands; or to reach a consensus agreement. MAJATTOREYs legal services today only includes civil proces and/or management process, hence no criminal proceedings. 
Some examples of documents that may serve this purpose may be but are not limited to: 
Conciliation agreement
Partition of joint property
Housing division and succession agreement
Generation- and ownership transfers
Wills
Premarital settlements
Gifts
Various types of contracts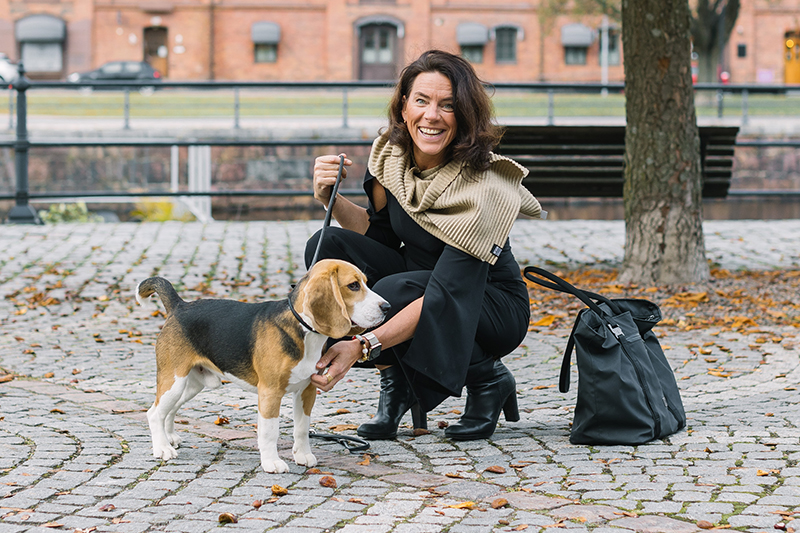 Maja Fohlin Gyllner – Jur Kand
+46 26 18 82 22
+46 70 61 88 016
maja@majattorney.se
If you have any questions or concerns, please contact us via the button below.