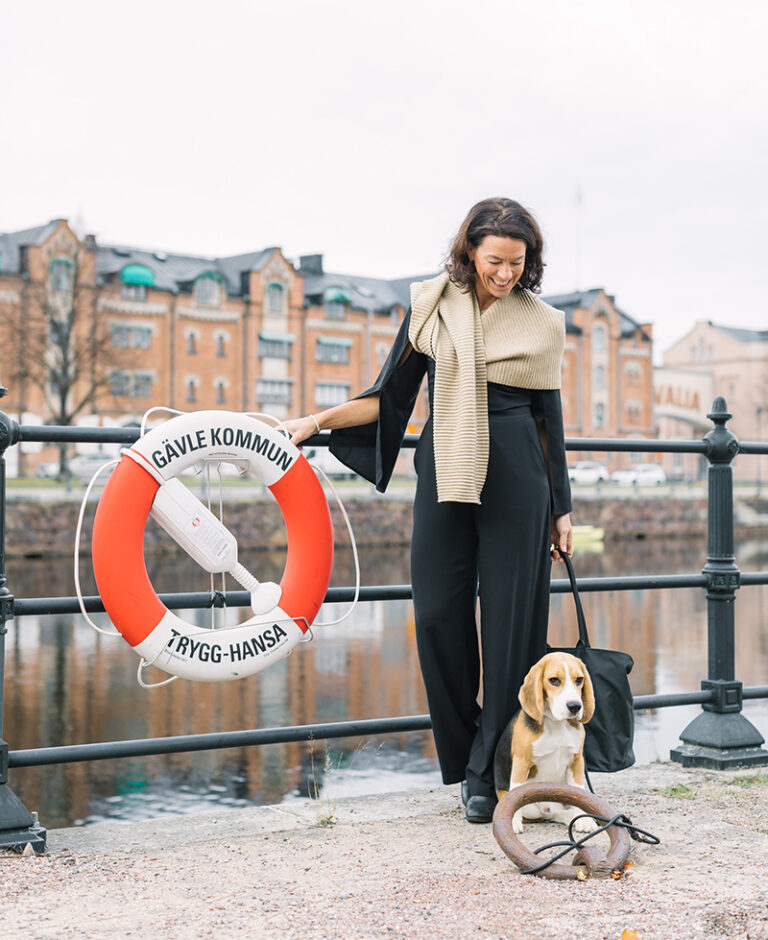 MAJATTORNEY's founder, Maja Fohlin Gyllner, has long experience of Swedish and international family and inheritance law, business and corporate law, real estate law, and mediation and litigation. She is also specialized in international Swedish and U.S. tax and social security law and immigration, incorporation and compliance.
After moving to and living and working in different countries, the USA (Chicago), for several years, Maja Fohlin Gyllner has gained extensive personal experience of what it means to move to and incorporate in another country. Being part of a family of five and having been an entrepreneur with her own business for over eight years, have also given personal experience of what entrepreneurship is and what it means to run your own business and being part of a large family. 
Maja Fohlin Gyllner holds her Master's of Laws Degree from Uppsala University, Bachelor of Science in Business and Economics and Business Degree from Högskolan Dalarna, and has completed CTI's Coach Training Program of Co-Active coaching. She is also a so-called Enrolled Agent (EA), enabling her to represent individuals and corporation before the U.S. Internal Revenue Service (IRS). This combination of experience and education has proven to be successful and helpful as it enables not only a legal and business perspective, but also a human perspective, on the situation and the subject matters in present.

"Tusen tusen tack, nu börjar mitt nya liv"
"Maja Fohlin Gyllner tillvaratar mycket hängivet och engagerat sina klienters intressen"
"Tack för allt ditt stöd! Nu är det dags för mig att starta mitt nya liv. Lite läskigt men det blir bra."
"Ms Gyllner is highly knowledgeable, technically proficient, articulate and professional, providing the highest levels of client service. She always works to the highest standards"
"Jag uppfattar Maja som seriös och kollegial"
"Ms Gyllners conduct and professionalism has always been of the highest quality in our work with her"
"Maja Fohlin Gyllner visade att hon kunde hantera olika uppkomna situationer och frågeställningar på ett omdömesgillt sätt"
"Tusen tack för all hjälp. Galet bra"
Maja Fohlin Gyllner – Jur Kand
+46 26 18 82 22
+46 70 61 88 016
maja@majattorney.se
If you have any questions or concerns, please contact us via the button below.