Yours and the company's personal attorney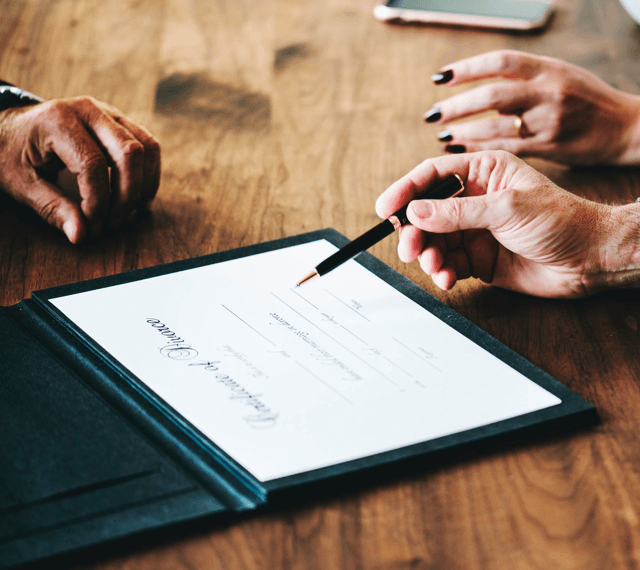 offers legal services to individuals and corporations with long-term durable legal solutions at different stages of personal life and business development.
MAJATTORNEYs services and representation most often have the purpose to prevent unwanted future problems, or to solve a current problem. 
"Tusen tusen tack, nu börjar mitt nya liv"
"Maja Fohlin Gyllner tillvaratar mycket hängivet och engagerat sina klienters intressen"
"Tack för allt ditt stöd! Nu är det dags för mig att starta mitt nya liv. Lite läskigt men det blir bra."
"Ms Gyllner is highly knowledgeable, technically proficient, articulate and professional, providing the highest levels of client service. She always works to the highest standards"
"Jag uppfattar Maja som seriös och kollegial"
"Ms Gyllners conduct and professionalism has always been of the highest quality in our work with her"
"Maja Fohlin Gyllner visade att hon kunde hantera olika uppkomna situationer och frågeställningar på ett omdömesgillt sätt"
Maja Fohlin Gyllner – Jur Kand
+46 26 18 82 22
+46 70 61 88 016
maja@majattorney.se
If you have any questions or concerns, please contact us via the button below.